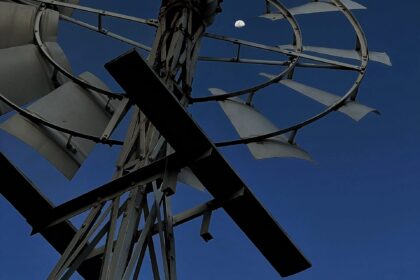 On Saturday 29 April at 11am at Gilgandra Museum + Wungunja Cultural Centre at Trangie, Orana Arts simultaneously launching two museum installations AND a book of stories inspired by the collections of our regional museums.
enCounter is a project designed to connect museums, creatives, and audiences in regional NSW. Working with museum volunteers, curator Fiona MacDonald and the enCounter artists and writers have drawn out stories, found new voices, and created new and transformative experiences for visitors.
The artists and writers are Nat Ord and Vanessa Keenan (Gilgandra Museum), Robert Salt (Wungunja Cultural Centre), Helena Pastor, Catherine Moffat, Val Clark, Jason Richardson, Deborah Henley, Jamie Derkenne, Margaret (Peggy) Aitken, Alex Rosenblum, and Leah Szántó.
Here's more info on the enCounter program and the launch.